Parking Management Solutions
Providing fully-integrated business processing and enforcement IT solutions to public authorities across the UK
With a vast amount of experience in the parking sector, Taranto has been supporting the enforcement market for over 20 years and is an authorised DVLA Bureau. With award-winning services, we have become a market leader in the provision of parking processing systems, congestion charging, road tolling, and low emission zone enforcement systems and services.
Taranto is a member of the British Parking Association (BPA) and the International Parking Community (IPC); these memberships enable us to stay up to date with all parking news and sector market trends. While it can be delivered separately to the parking back-office system, Taranto Environmental Enforcement is part of the main Taranto back office product, and compatible with all of the existing parking suite.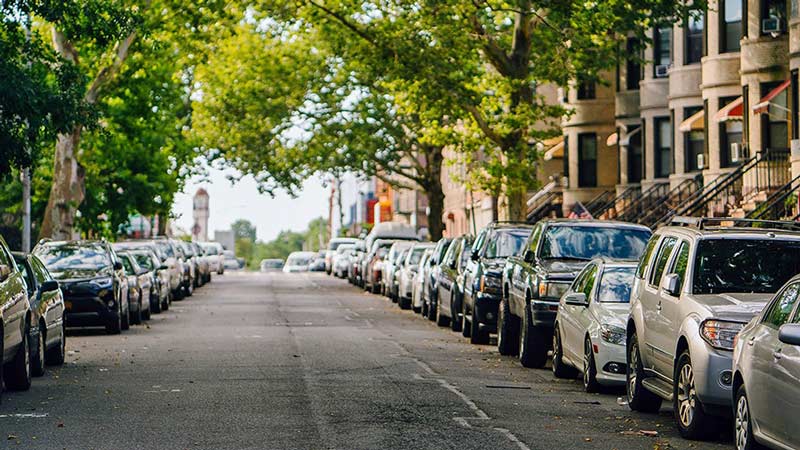 Don't Wait Any Longer. Get in Touch Today!