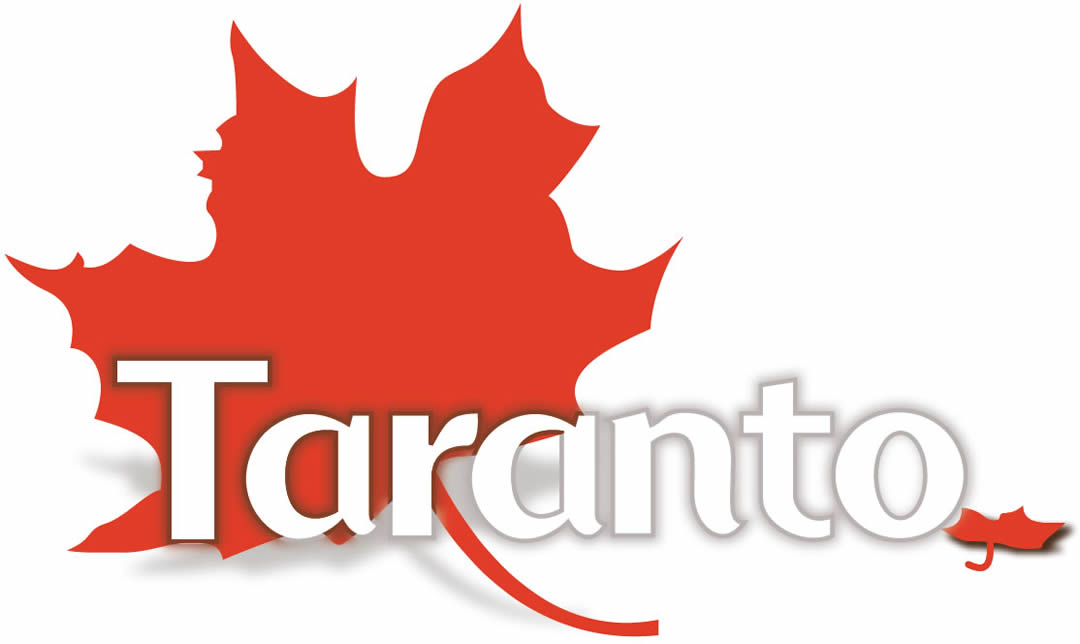 Taranto 
Resource Centre: Blogs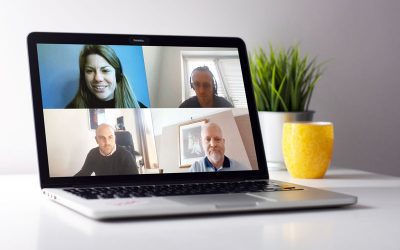 The past year has underlined the importance of staying virtually connected. But when it comes to events, running an online User Group is very different from meeting up in person and new challenges...
read more
Don't Wait Any Longer. Get in Touch Today!
(c) 2021 Trapeze Software ULC. All rights reserved.