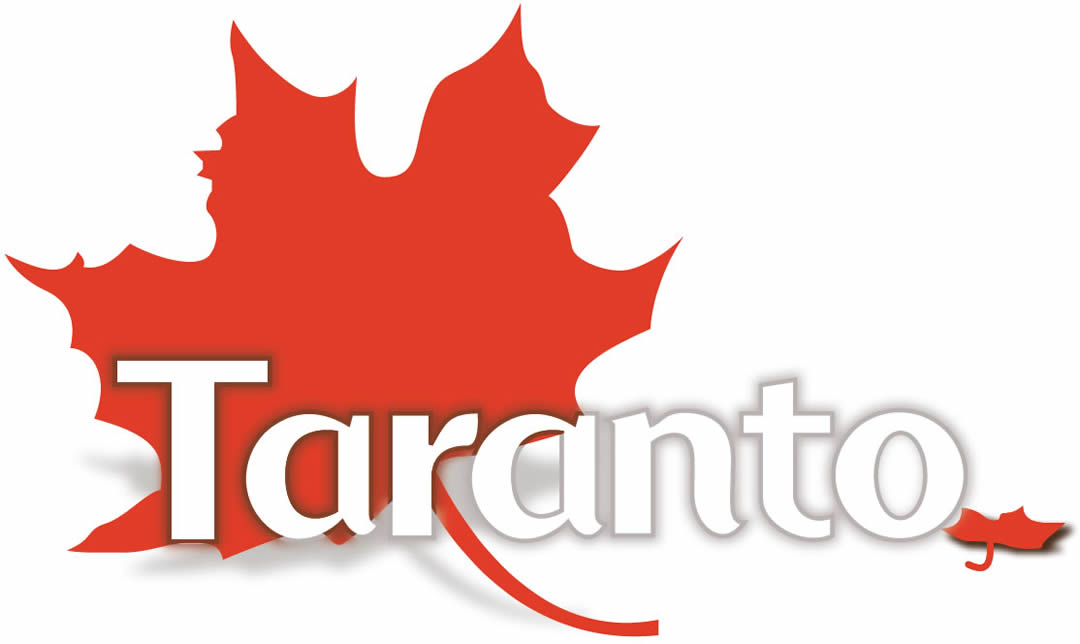 Taranto 
Resource Centre: Brochures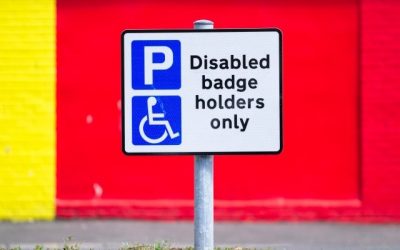 The government estimates Blue Badge fraud is costing the UK an estimated £46m a year – Taranto's innovative fraud check will help reduce misuse Taranto has designed and developed an end-to-end Blue...
read more
Don't Wait Any Longer. Get in Touch Today!
(c) 2021 Trapeze Software ULC. All rights reserved.