Taranto Systems Blue Badge Solution
The government estimates Blue Badge fraud is costing the UK an estimated £46m a year – Taranto's innovative fraud check will help reduce misuse
Taranto has designed and developed an end-to-end Blue Badge application and management module within Taranto. The fully integrated system drives efficiencies across both the application process and back office management of Blue Badges. It is linked to the Department of Transport (DfT) and has an automatic inbuilt 'fraud checker' to help local authorities reduce Blue Badge misuse.
Our intelligent Blue Badge back office module integrates seamlessly with the Taranto Blue Badge customer application website as well as the DfT. Back office users can email the applicant directly to request further information and the inbuilt fraud check flags misuse. A user can review and process new applications and manage all aspects of their existing Blue Badges in this application and management module.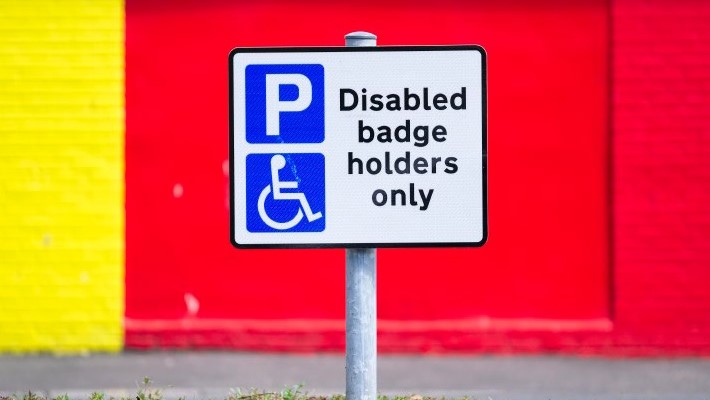 Don't Wait Any Longer. Get in Touch Today!