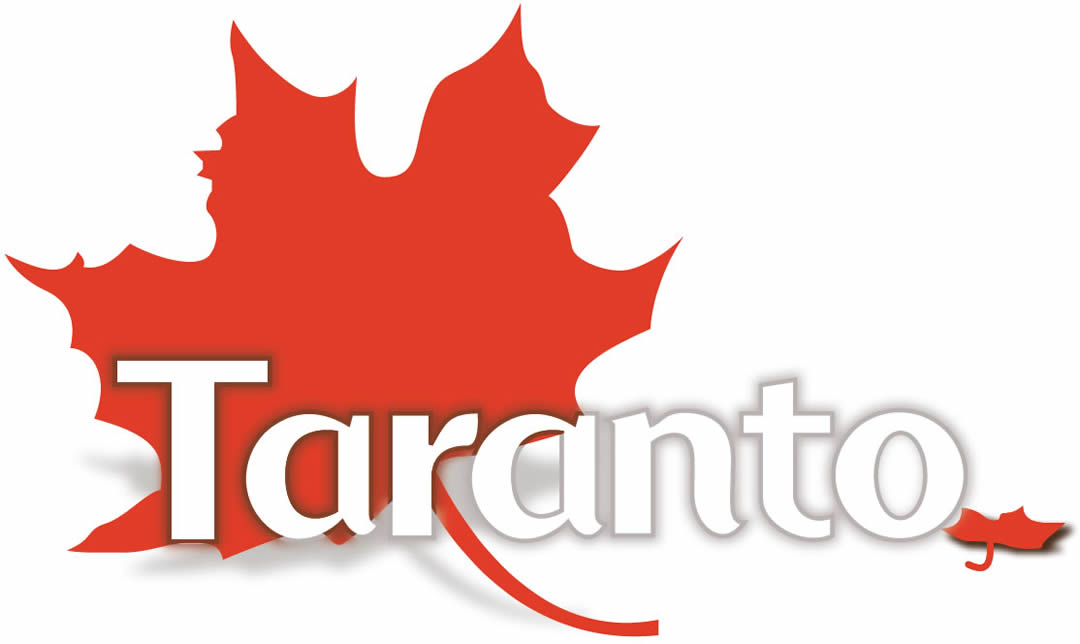 About Taranto
Taranto Systems was formed in 2020, following the acquisition of the Traffic Support software division of WSP by Taranto Systems Limited (owned by Trapeze Group (UK) Limited, part of the Volaris Group).
Taranto supplies enforcement solutions to many UK Local Authorities and Private Sector clients. Taranto's notice processing system combines the team's parking sector expertise, gained over two decades of market experience, with a cutting-edge, future-proof, fully web-enabled application. This application is used to enforce and manage parking and traffic violations, parking permits, civil enforcement, clamping and removal, and more.
Taranto solutions benefit from significant, consistent investment; the deployment of which are wide-ranging: Taranto support some of the most strategically significant enforcement schemes throughout the UK, including Transport for London's Road User Charging schemes and Clean Air Zones, the Mersey Gateway, and Dartford FreeFlow Crossing road tolls, as well as more than 60 council operations.
#WeAreModaxo
Taranto is part of Modaxo – a new, dedicated global organisation bringing together businesses from across Volaris Group that collectively focus on advancing new technologies and innovations for People Transportation.
With more than two dozen companies (Taranto being one of them), representing 12 brands, Modaxo comprises 2,000 people, operating from 35 offices in 21 countries around the world.
"Modaxo's expertise, global bench strength, and singular focus on People Transportation make it a great home for technology companies that share our vision to efficiently move the world's people" – Bill Delaney, CEO, Modaxo.
Visit Modaxo.com to find out more.
Don't Wait Any Longer. Get in Touch Today!
(c) 2021 Trapeze Software ULC. All rights reserved.