Taranto Systems Environmental Enforcement
Expanding the capabilities of Civil Enforcement Officers
The Taranto Environmental Enforcement solution is a web based service that allows access either within the council network or remotely. It is enabled with the functionality to manage and process any issued notice, and provides additional management reporting tools that can enhance business insight throughout the operation.
While it can be delivered separately to the parking back-office system, Taranto Environmental Enforcement is part of the main Taranto back office product, and compatible with all of the existing parking suite.
Key facts
A flexible and logical system that allows the user to manage FPNs and their progression, including the management of correspondence and payments
Can be delivered totally independently of the council's existing parking back office system
Android devices ensure minimal cost with maximum efficiency
A tailored solution, based on client input, ensuring you get exactly what you want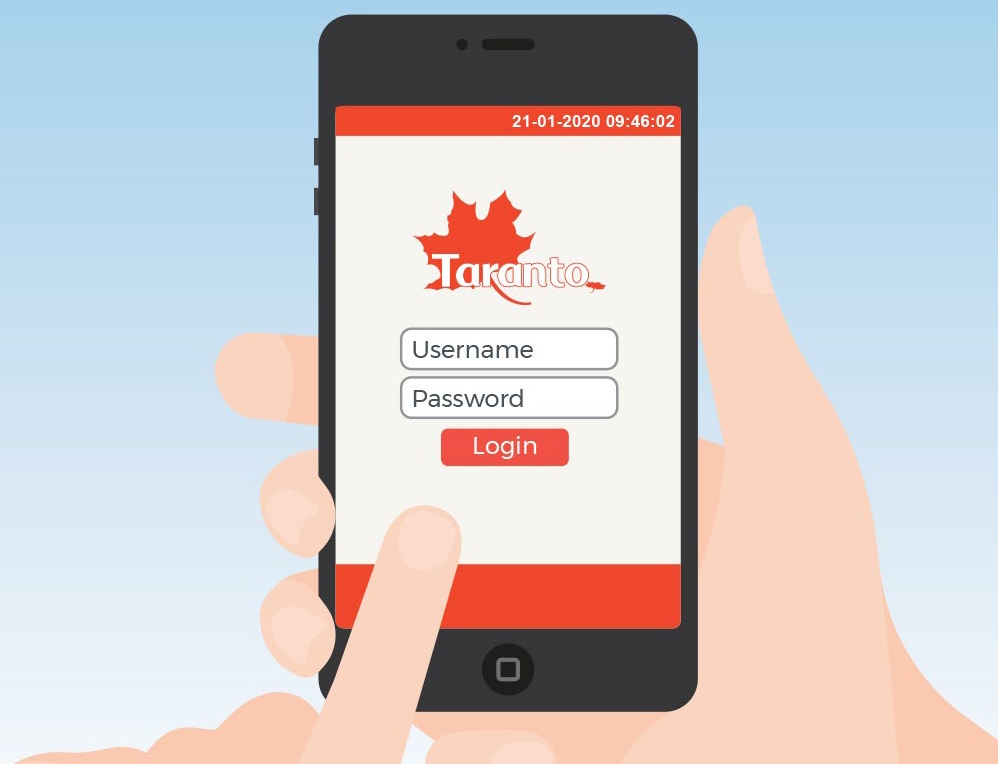 Don't Wait Any Longer. Get in Touch Today!