Taranto Systems Suspensions Online
Taranto reduces the time taken to manage suspensions by making both large and small requests easier to deal with
Taranto's solution helps local authorities around the UK allocate, maintain and deal with suspension orders and all the associated work. The system's unique Order Management module drives efficiencies across both the application process and back office management of suspensions and other permissions by facilitating self serve use for small orders, and offering unparalleled flexibility for large orders.
Our self-serve suspension application website has been designed in close collaboration with our local authority experts and with the end user in mind. The simplistic style is based on government websites and allows users to quickly and easily make an online application. The direct integration with Taranto means the back office is instantly updated. Users can even show the back office the location they want to suspend using Street View, reducing avoidable contact and speeding up the application process. 
Suspensions in Taranto are also actionable on the handheld.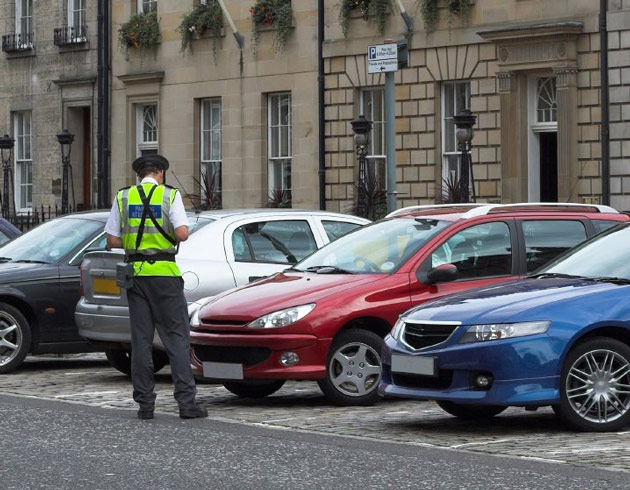 Don't Wait Any Longer. Get in Touch Today!