Web Portals that enable the public to manage their own data
Taranto Online Permit Management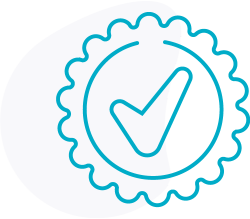 Taranto Permits helps local authorities provide permits to the public with unparalleled flexibility and autonomy. Taranto Permits offers an easy to use, self-serve web portal, now enhanced with the .GOV interface, enabling users to apply, buy and maintain permits 24/7 from any device. 
Taranto Permits offers unprecedented flexibility – allowing local authorities to set up unlimited permits types themselves, and enabling them to make website wording changes.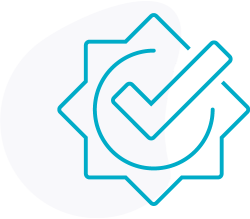 Taranto has designed and developed a complete end-to-end Blue Badge application and management module. The fully integrated system drives efficiencies across both the application process and back- office management of Blue Badges. It is linked to the Department of Transport (DfT) and has an automatic in-built 'fraud checker' to help local authorities reduce fraud and Blue Badge misuse.
The government estimates Blue Badge fraud is costing the UK an estimated £46m a year – Taranto's innovative fraud check will help reduce misuse.
Taranto Online Case Management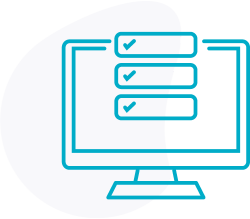 Taranto, the market-leading and innovative notice processing solution is used by local authorities around the UK to make processing more efficient and economical within the back office. Another area that it brings this philosophy to is customer service, and specifically, the Penalty Charge Notice (PCN) payment process.
Taranto Online Case Management (OCM) is specifically designed to assist local authorities in enabling the digitisation of the PCN payment process, benefitting the front of house, back office and customers.
"We're at a point now where we're seeing 57% of all off street PCNs being paid online, and this has been steadily increasing".
Do you want to know more about Taranto Self-Service?
Book a Demo and Meet the Team